Walden Spinney Living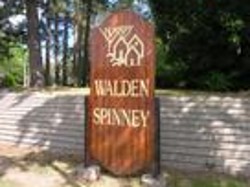 Welcome to your interactive neighbourhood website. This site was designed specifically with you and your neighbours in mind. It serves as a means to bring the entire neighbourhood closer together and to foster communication and interaction.

Browse through the site and explore all of its great features by clicking on the various buttons on the left. Look for the Add links to post numerous things, including neighbourhood pictures, classified ads or favourite recipes. Take full advantage of all these interactive areas; they're simple and easy to use! This site and all of these features are absolutely free and were designed to benefit your entire neighbourhood. Enjoy it, and use it often!